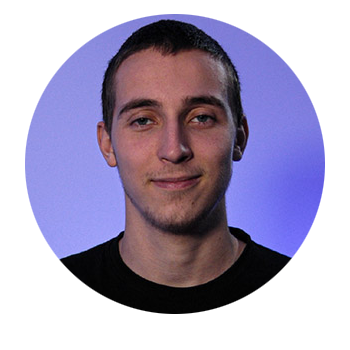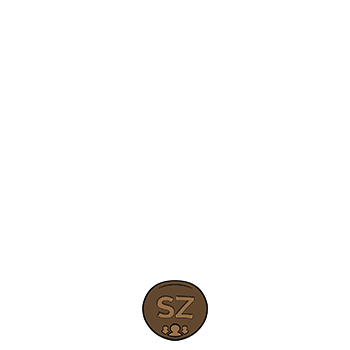 "We work in the dark, to serve the light"
– Assassin's Creed
Volám sa Dávid a som len obyčajný suchár z paneláku, ktorý rád baví ľudí svojim streamom.
Mám 23 rokov, bývam v Galante a momentálne študujem na Vysokej Škole.
Dúfam, že sa s nami zabavíš, pokecáš a možno sa aj ty staneš ďalšou našou hranolkou!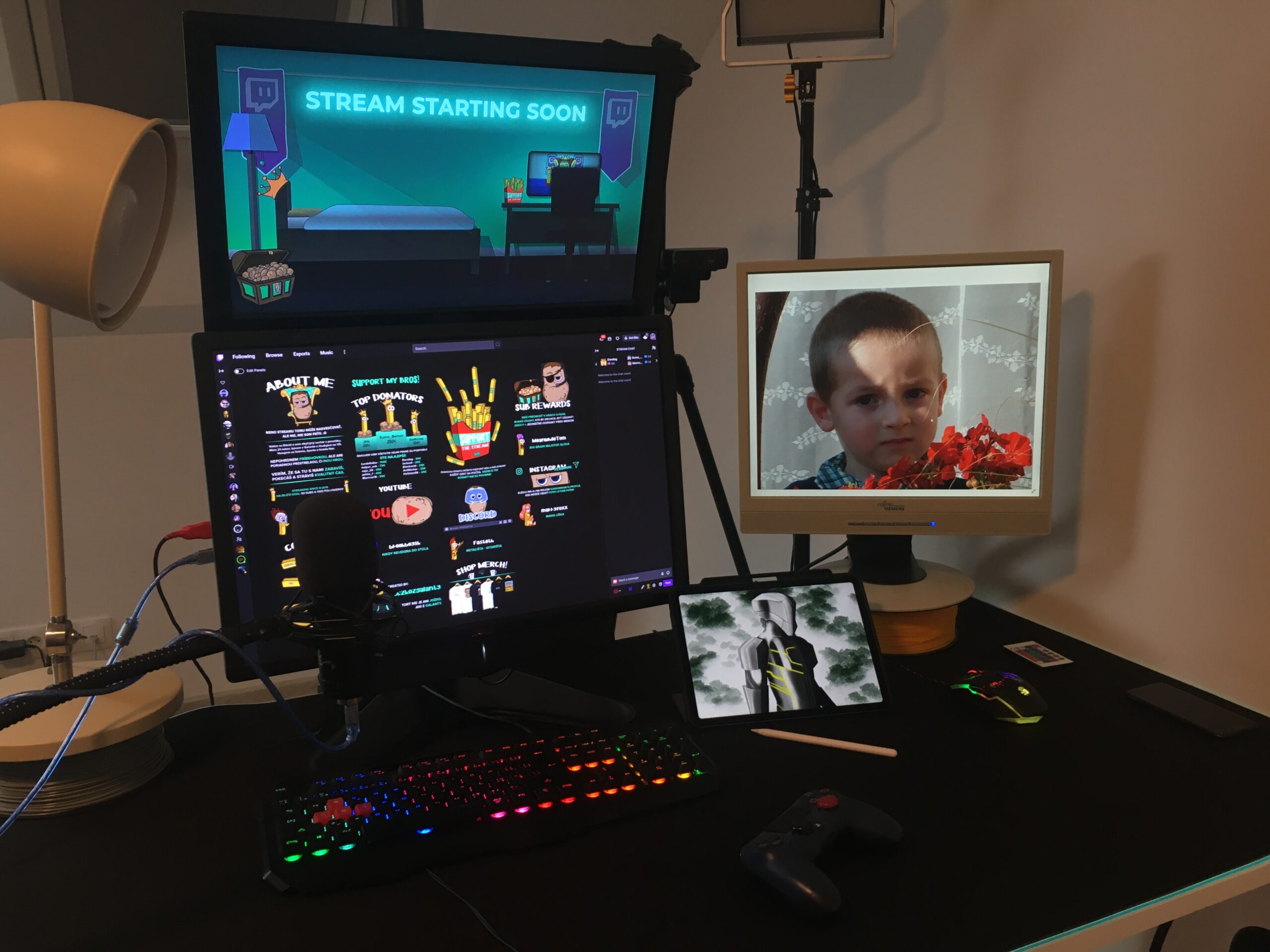 Hardware Streamera
MB: GIGABYTE B450 AORUS M
CPU: AMD Ryzen 5 2600x
GPU: MSI GeForce GTX 1060 6GT OC
RAM: Crucial 16GB KIT DDR4 3000 MHz CL15
HDD: SAMSUNG HD321KJ 320GB
HDD2: Toshiba DT01ACA200 2TB
HDD3: WDC WD6400AACS-00G8B1 640GB
SSD: SanDisk Ultra 3D 250GB
Monitor 1: Dell U2412m 24″
Monitor 2: Hyundai LLF 22806 MP4 22″
Monitor 3: Fujitsu-Siemens ScenicView P19–2 19″
Myš: A4tech Bloody A60 Blazing V-Track Core 2
Mikrofón: Neewer NW-700
Kamera: Logitech C922 Pro
IRL Setup: GoPro Hero 9 + MediaMod